Hi everyone! I'm currently listening to Elle's second 'I don't like it' video. Okay! I was looking up Alice in Wonderland on Youtube and I found the cutest video ever! Check it out: http://www.youtube.com/watch?v=qPbw9DylKdk Okay weekend colors!
Purple!
So I promise to wear purple at least once this weekend! Okaay look at the cute office supplies!
Okay so #1(Burbery) is not really an office thing but you can use it to store your pencils and stuff, speaking of pencils...
Lilly Pulitzer pencils! Can you get any cuter? Yes ladies you can look at this!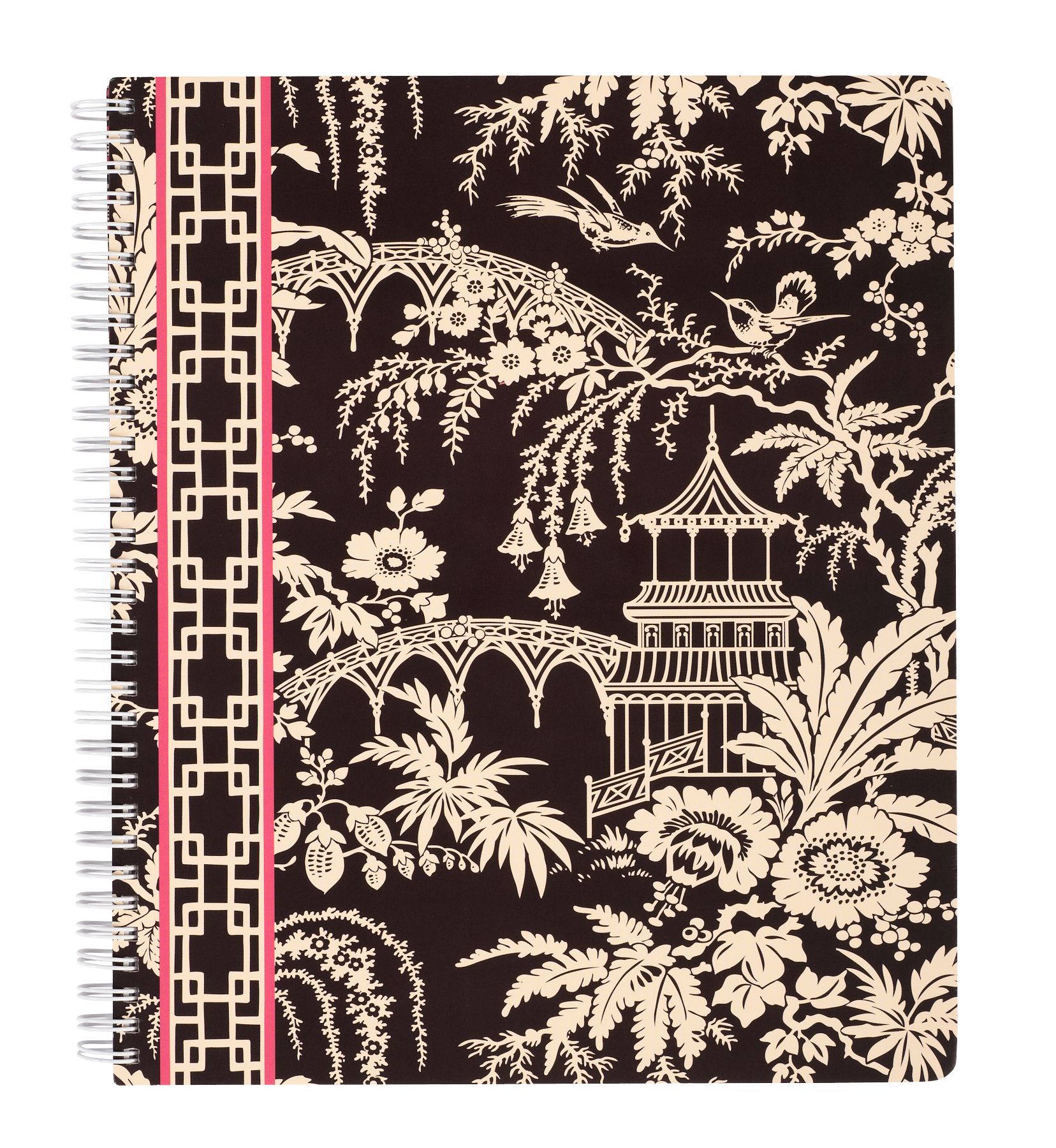 Vera Bradley notebook!
Okay this is soo my favorite! A Kate Spade organizer! I should so get one of these! Okay one more..
Must Juicy have ladies!!! Alright gonna get going! Byee!